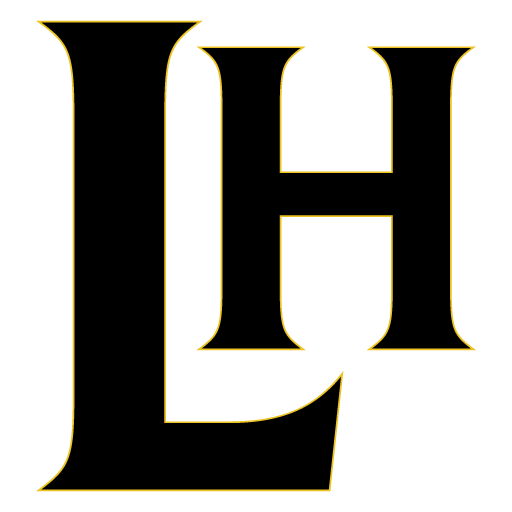 Our Creed
Littau Harvester strives to produce and provide "state of the art" harvesting equipment season after season. The grower knows what it takes to pick their crop and deliver it to the market in the best condition possible. It is our job to design, build, and modify our machines and parts to provide solutions to these unique and changing needs. These innovations then become a part of our core offering and we adapt them in each new revision of our industry leading harvesting equipment.
Our machines have been engineered to be durable, dependable, and highly maneuverable in every field while offering variety of picking head options to suit many different crops and environmental conditions. It is our creed and our commitment that we will continue to provide the best harvesting equipment possible to our customers year-after-year as we aim to build the best harvesting solutions we can for the world.
2020 ORXL Production Run
This season's harvesters are getting their 20 hours of pre-delivery run time in preparation to be shipped to growers for the 2020 harvest season. Only 5 ORXL's left in the 2020 production run. Message us for more information. You can also call us for more information on a Littau Harvester at (503) 769-5953.
Littau Service
Our service department is dedicated to providing industry leading mechanical and technical support to our fleet of over 120 rental units and thousands of harvesters owned by farmers throughout the world. Whether you need a replacement part, onsite service, or on the phone support, our team is dedicated to your success.
Our service department is available 7 days a week and is here to keep your harvester operations running at full capacity throughout the harvest season. We offer a full range of services including:
Seasonal Maintenance
Beater Head Adjustements
Rod Upgrades
Catcher Upgrades
Wheel Upgrades

Custom Upgrades
Harvester Refurbishing
Canopy Sales
Harvester Paint
and more…

Contact Service