Berry News
Berry News is a list of news articles we've found that you might like to read. Unless specified, Littau Harvester is not affiliated with or responsible for the content on the linked websites.
APPLE HARVESTER
product page coming soon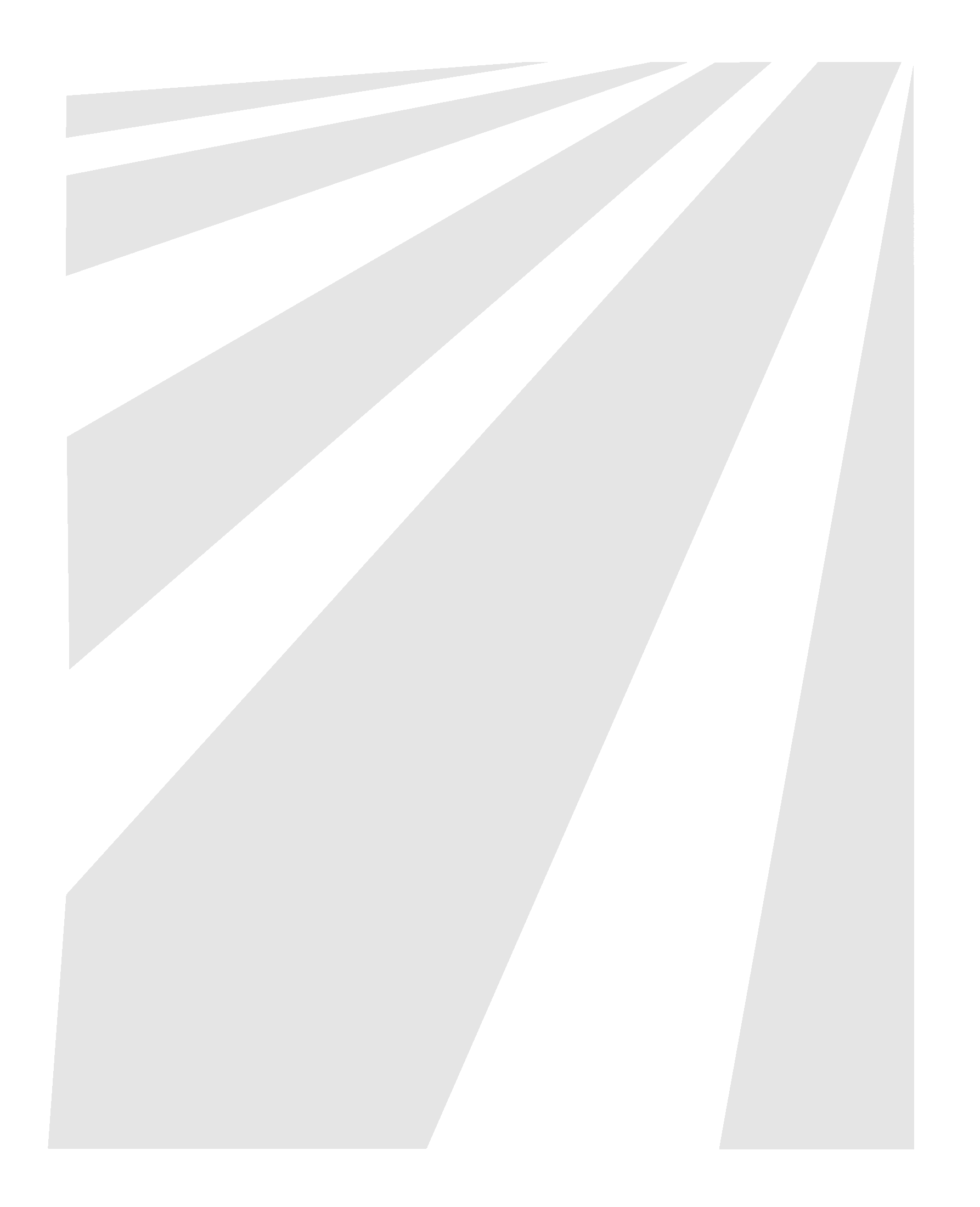 Pick at a steady pace vs moving ladders around.
All wheel drive with brakes and two speeds.
All season use with pruning, blossom thinning, trellising, pheromone marking.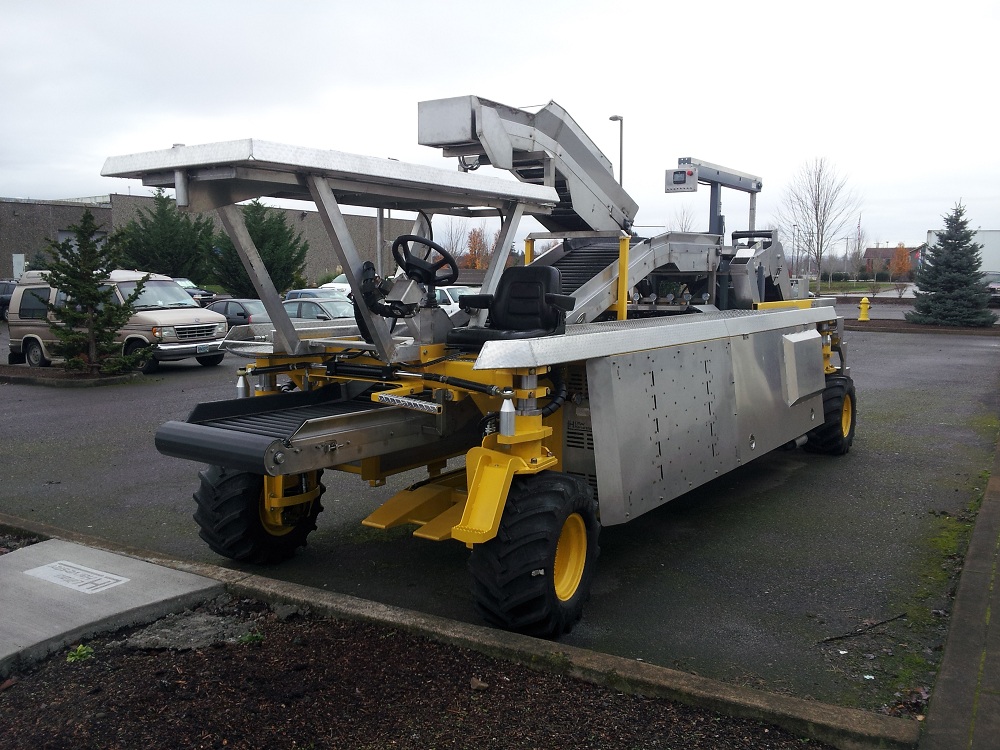 Driver's Seat
Gauges help display pertinent information to the driver.
Working Platform
Workers stand on the platform at a good height to pick apples.
Bin Filler
This essential component gently sorts the apples into bins.
Littau Harvester and Van Doren Sales are proud to introduce a new kind of harvester that makes apple harvesting easier, faster, and more efficient than ladder picking.
Littau Harvester is proud to announce the latest technological advantages available in harvesting equipment. Littau Harvester has found that the BEST way to provide "state of the art" equipment is to listen to growers. The grower knows what it takes to pick more of their crop and deliver it to the market in the best condition. Littau Harvester's design team builds and modifies parts to provide solutions to these special needs. These changes go into the new production models, which reduce downtime and increase productivity.

Our machines have been engineered to be strong, dependable, and highly maneuverable in every field. We offer a variety of picking head options to suit many different crops and environmental conditions. Be sure to ask what would be best for your crop.


We are a world leader in Blueberries, Red Raspberries, Black Raspberries, Marion Berries, Evergreen Black Berries, Gooseberries, and Red and Black Currants. Our machines have been the leaders in the industry for opening up new markets with unique crops like coffee, Jojoba beans, and olives.
Red & Black Raspberries, Blueberries, Blackberries, Jojoba Beans, Coffee, Saskatoons, Gooseberries, Dwarf Cherry Trees, and many other plants with similar sizes and characteristics.
Check out the technical section of our FAQ for answers to technical questions and troubleshooting help.
The 2020 Littau Harvester Over-Row XL Harvester has many great features. The elevator has space to hold 4 pallets wide. It has a 6000 lbs rating and over 200 sq. feet of work space. The cleaning belt has over 6 feet of inspection area. This model has a new digital display that was used on some 2011 machines and it used alongside the existing displays.
The Littau Harvester 2020 Side-Row Harvester has the same great features as previous year models as well as a new digital display. It is used alongside the previous displays for redundancy.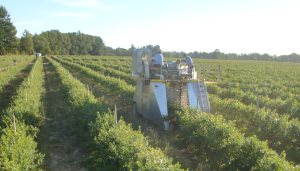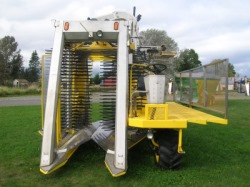 Over-The-Row Harvester
The Over-The-Row Harvester is a diesel-powered machine that straddles a berry bush to harvest its fruit. This machine is called an Over-The-Row because the driver and work crew are on the top of the machine. This machine shakes the bush so only the ripe fruit falls onto the catcher plates and into a series of cups. These cups carry the fruit to berry crates after being cleaned by air fans that remove unwanted leaves and debris. This model has produced the best yield at the lowest cost for all types of crops.
Side-Row Harvester
The Side-Row Harvester is a diesel-powered machine that straddles a berry bush to harvest its fruit. The main difference in this equipment from our other machines is the driver and work crew operate on the side of this machine instead of above it. With a 4-Head Shaker Option you can have better yields, more selective pick and faster ground speed than the 2-Head Shakers.